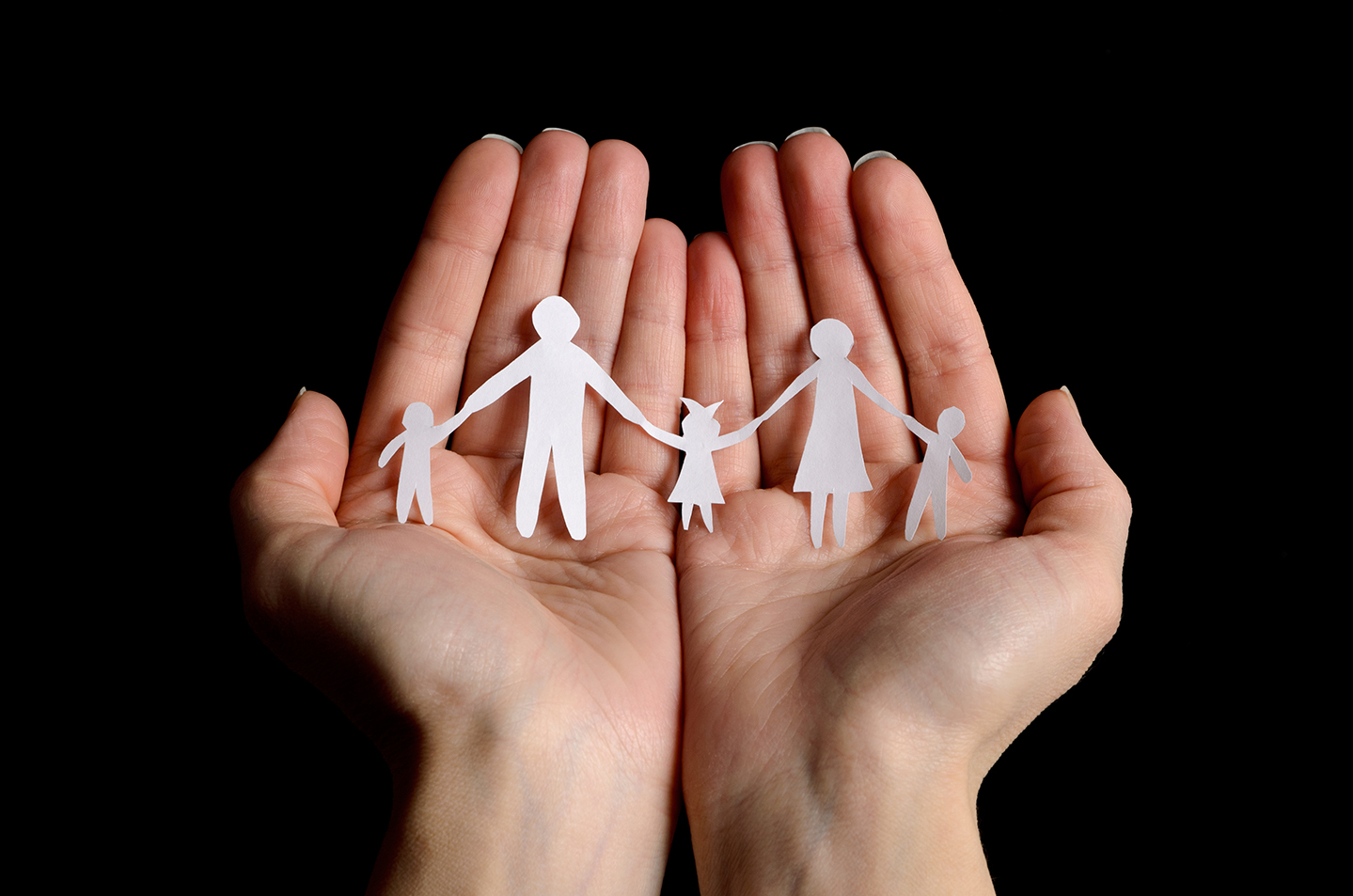 Next Phase of Coronovirus Operations
The next phase of this pandemic is upon us and we are gradually re-emerging. There is the awareness that the virus is still out there and that we need to be more mindful. I'm ready to begin seeing people in my office but also know that things will be a bit different for the foreseeable future. Because we can be contagious even when we don't have symptoms, and because for some people this virus is deadly, we owe it to ourselves, our families, and each other to be very, very thoughtful about our interactions. I am available for telehealth visits. If you prefer to come to the office, here's what you need to know about clinic safety:
Please note the following procedures for treatment at Dancing Qi Acupuncture clinic.
1. There is no fee for cancellations due to illness. If you even think you might be getting sick, please stay home.
2. If you have any of the following symptoms please consider them signs of potential illness and stay home: new (distinct from other health conditions) cough, new sore throat, new nasal congestion, new shortness of breath, new diarrhea, new fatigue, new muscle aches not attributable to exercise, new loss of sense of taste or smell, odd rash around fingers or toes, chills, or shaking with chills. Likewise, if any of your close contacts are experiencing any of these symptoms, please consider that you may have been exposed and stay home.
3. The waiting area will not be used. Plan to wait in your vehicle until your treatment time. As you arrive at the office, I will be able to direct you to a treatment room immediately.
4. Please wear a mask at all times while you are at the office. If you do not have a mask, I will provide one. However, due to the shortage of masks at this time, I request that you do your best to remember to bring your own mask. A homemade mask is fine.
5. Please wash your hands when you enter the office.
6. The treatment room is wiped down and sanitized between patients and new linens are used.
7. Expect to hear from me a day before your appointment so that I may do a prescreening. We will do another screening when you arrive.
8. I will not be accepting cash at this time. You may pay for services with card or check.
9. I will provide electronic receipts. Please ask if you would like one.
My priority when treating you during the covid pandemic is your health, safety your wellness.
Because I will need extra time for cleaning and sanitizing, and because it's important to minimize the number of people in the office at any one time, there will be fewer appointment times available.
I realize this may all seem daunting and unwelcoming! Please know that I very much want to see you and want to keep things as comfortable, and SAFE, as possible.
Best,
Niki Juralewicz, LAc, Dipl. Ac.